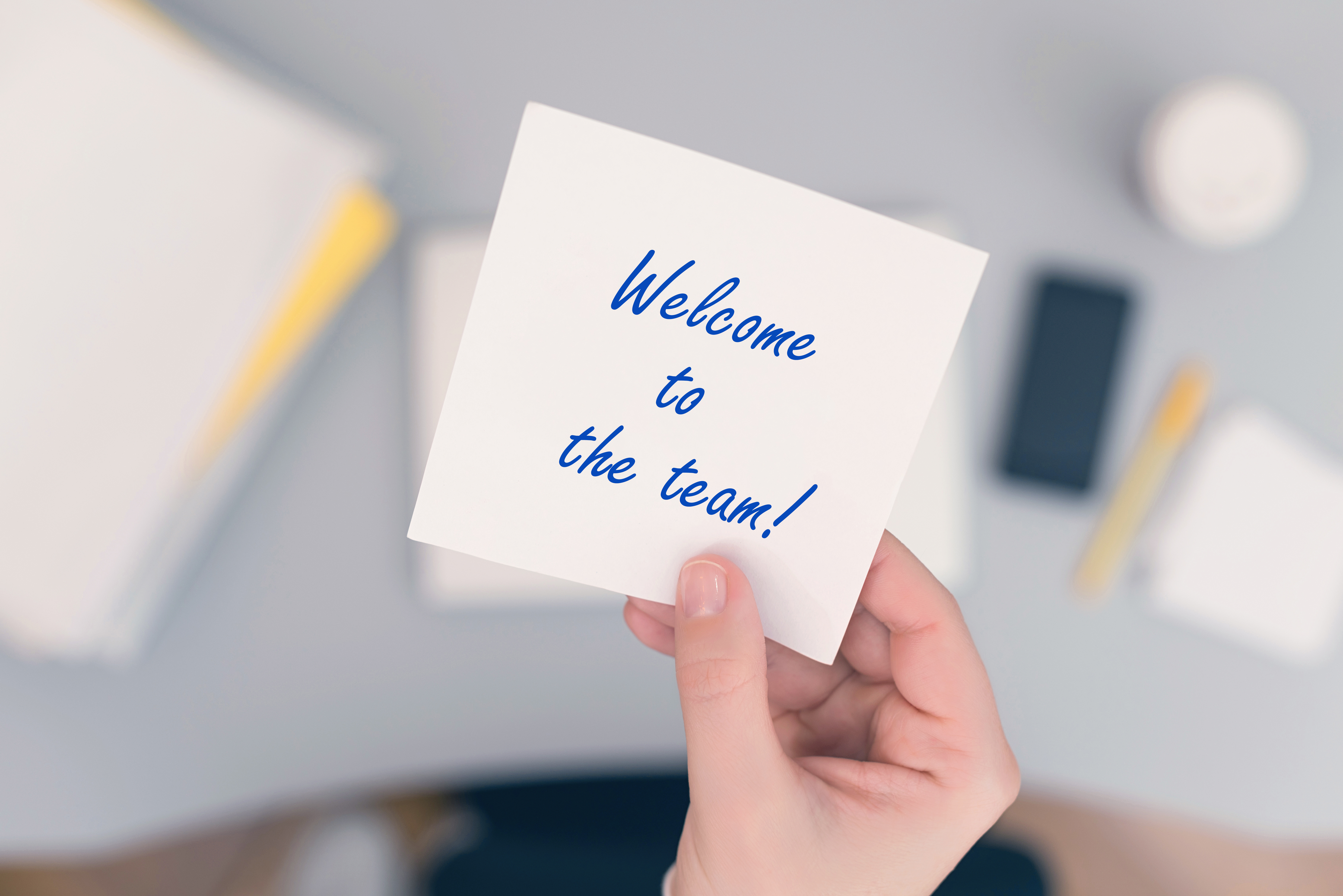 The first few weeks of any new job is always a challenge. New colleagues, new processes, learning the day to day minutiae unique to every job - it's a steep learning curve for any new employee.
How onboarding processes are rolled out often play a critical role in the way you will feel about your new job and will help you to navigate through all those nuances and quite often, unspoken rules that combine to create the respective culture of an organisation.
It's often the culmination of the little things that help us to form a positive impression in our minds. Good onboarding processes that provide clear guidelines around what is expected of us as a new employee and what success will look like in our new role can set us up for a positive experience from the outset. How we interact with colleagues, managers and other staff members will reinforce our views of what we can expect from the culture we have joined.
Providing good structure and support will also help to remove any doubt that we have made the right choice to leave a job we were comfortable in, to accept the challenge of moving into a new role with a company that is setting us up to succeed from day one.
O.C. Tanner's 2023 Global Culture Report found that only 43 percent of employees surveyed had an onboarding experience consisting of more than a one-day orientation with an outline of the minimum legal employment requirements including hours of work and leave entitlements.
Numerous studies have shown that the risk of employee turnover is highest early on in an employee's tenure and sometimes occurs within the first 45 days with the company. Without the right information and tools to set them up for success, newer employees are quick to leave for other opportunities and great workers aren't going to stay for the long term if a company doesn't take the time to thoughtfully integrate them into the workplace dynamic.
Get onboarding right - and according to research by Hays - 51% employees say they would go above and beyond for their company. On the other hand, research by Gallup found disengaged employees cost businesses approximately 18 percent of their salary before taking into consideration all the company resources invested in bringing new employees up to speed.
It's all too easy for us to forget those first confusing weeks in a job when there is much to learn and understand in order to become a fully productive member of the team. Good onboarding processes, including regular feedback and check-ins during the initial weeks of a new job will offer the best chance possible of building a strong foundation for a happy and successful career with your new employer.
When looking for the next step in your career, don't be afraid to ask questions about the onboarding processes currently in place, as it can provide an interesting insight into how the company really values their employees.