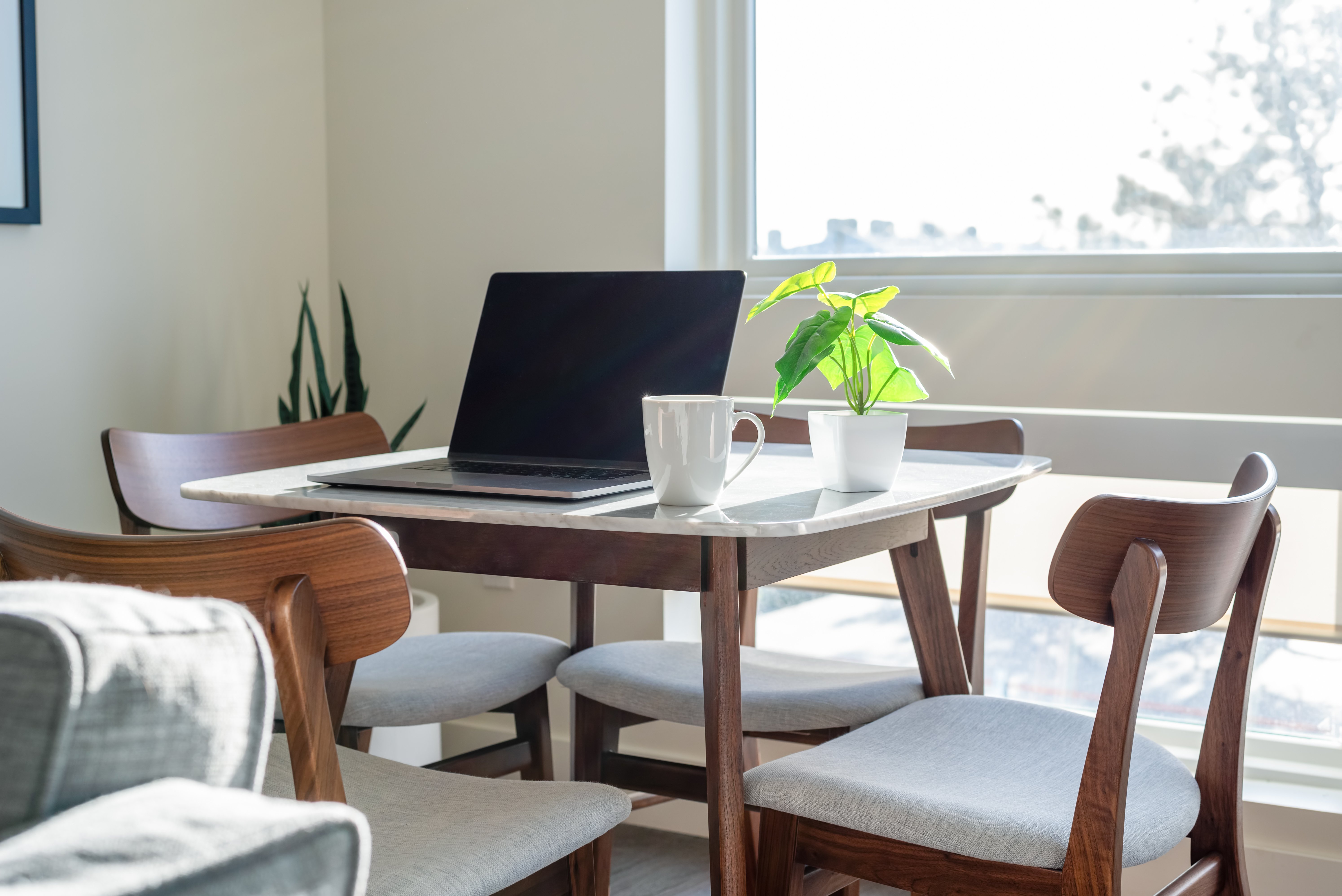 With more businesses in Australia searching for ways to entice employees back into the office, the release of some interesting data around the service industry sector in the US backs up what we all thought - WFH is great for attracting and retaining talent while having negative consequences on building workplace culture and team bonding.
According to the survey, offering flexibility and WFH benefits have been crucial in recruiting the right talent within a tight labour marketing. However, the future of remote work hinges on the balance of power between employers and employees and while remote work is expected to remain more prevalent than pre-pandemic levels, its persistence is very much dependent on this dynamic.
The survey findings suggest that companies generally prefer less remote work than is current and firms were split about whether remote work increased the productivity of their workers, with about 30 percent citing it as a positive and just over 40 percent citing it as a negative.
The downside of remote work however, is that is hinders essential activities crucial for long term success, including training, mentorship, communication, collaboration and in particular, fostering a workplace culture which is often developed through 'the power of proximity'. The challenge of achieving the right balance within a business will continue to be a work in progress for the foreseeable future.
To read the full article and survey results, click here.
​
​