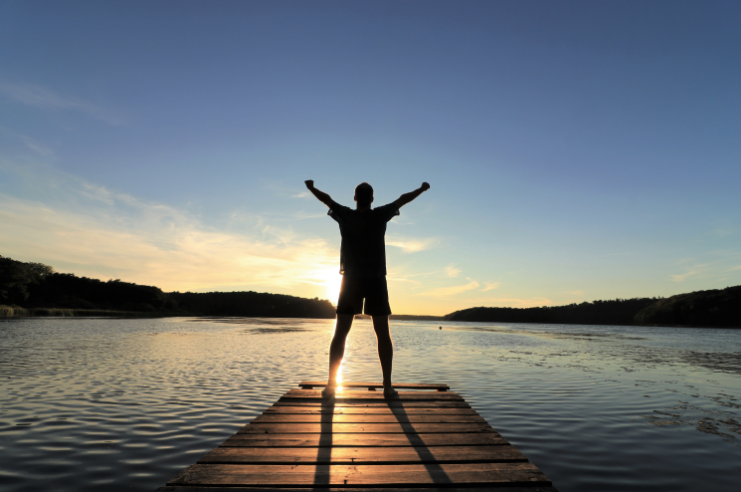 ​So, how was 2022 for you?
The end of the year is a wonderful time to celebrate and a great excuse to partake in a glass of bubbly or two! The start of a new year is also an opportune time to reflect on everything we have achieved throughout the year.This is sometimes known as a self-reflection exercise or taking a personal inventory.
A personal inventory exercise may not sound like a lot of fun, but it really isn't an arduous or time-consuming task.In fact, many people find it to be a rewarding and enlightening experience.In essence, you are categorising the greatest parts of the last year, learning from the not-so-great parts, and moving on with the wisdom of experience.
A personal inventory exercise is also an opportunity to stop and smell the roses. It's a time to take a step back and to assess your success with the goals you've worked towards over the past twelve months.
Most importantly, a personal inventory exercise can help you determine if your current path is taking you where you want to go.
Maybe you didn't call the shots to begin with, and you might find yourself on a track that doesn't suit you anymore (or never suited you to begin with).Or if you're getting off track from your goals, it's a time to realign yourself.In any case, it is always an opportunity to set new goals to get you to where you want to be in the future.
Tips on taking a personal inventory:
How do I get started? For a first-timer, we suggest setting aside at least an hour.If you can, to write down your achievements and think about all that you did to attain these.

What questions to ask yourself? Ask yourself open-ended questions like "Where do I want to be, one year from now?".This article offers a few good questions to get started.

Acknowledge any mistakes but try not to dwell on them.Everyone makes mistakes, and by acknowledging and learning from them, it will help you avoid a similar situation in the future.

Set Achievable Goals: If you want to make changes, try to set a short term goal to put your plan into action. Eg. Enrol in a course, or set a reminder to apply when applications open.

Doing a personal inventory can be fun! No, really!Check out this article with20 questions for New Year's Eve

Don't limit yourself to once a year; stay on-course by taking stock more frequently with a monthly personal inventory.
Special note: If you are not happy in your current role
Firstly, please know that you are not alone.You are probably there because the job pays the bills and you have responsibilities or dependants who rely on you and your income.By doing a personal inventory, and asking yourself an open question like"what do I want my life to look like in three years' time?",you are planting the seed in your mind for your new beginning.Whether you eventually decide to change careers, return to study, start playing the ukelele, or generously give back to the community as a volunteer worker, it all starts with an idea and a plan.
At Big Fish Creative Recruitment, we are privileged to witness our people embark on new beginnings every day.We don't underestimate the power of your unique talents and creativity, you are the creative force behind all your new beginnings.