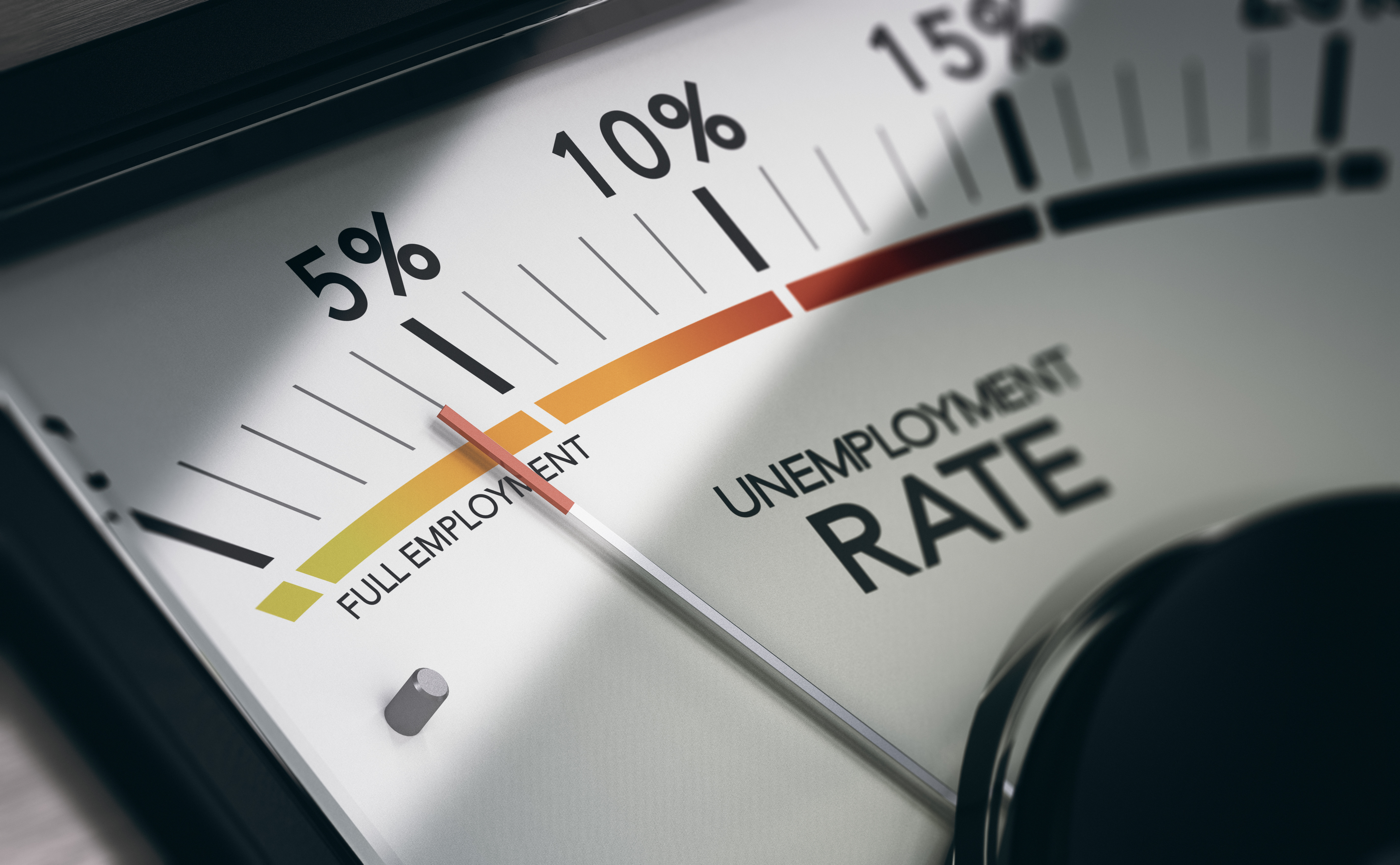 ​Australia's unemployment rate is at an all time low but what does this actually mean for employers and job seekers?
In August, the Australian Bureau of Statistics' (ABS) reported a 3.4% unemployment rate, the lowest recorded since 1974. This means job seekers now have the advantage and, for those considering a change of career, there is no better time to transition. For employers, it's time to adjust your expectations and play a greater part in creating the employees you want.
In the year preceding the pandemic, the unemployment rate fluctuated around 5.1%. Under these more normal and steadier circumstances, changing careers posed a greater challenge because individuals had to learn new skills and build experience in that area: a tough task when employers had a large pool of skilled candidates to choose from.
Since then, freezes on migration, travel - including working holidayers - and international students, plus early retirement due to pandemic lockdowns and demand for higher pay rates have greatly reduced that pool of available skilled workers. Coupled with the government's economic stimulus efforts, the workload and, in turn, the number of job vacancies has skyrocketed.
It's a difficult time for employers. Now, more than ever, you are less likely to find candidates who tick every box on your wish list and can hit the ground running. But candidates can learn. When considering applicants, look not only at their established core skills but at the potentially transferable ones, and the skills you as the employer and expert can teach them. It is a time to share your knowledge and help create the staff you desire.
As for job seekers, now is a great time to take that leap you've always dreamt of. You no longer need every skill on the position description. Opportunities to progress or break into a new area are rife. For now, the job market is yours.
Key take-aways:
There are more job vacancies than available skilled workers.

Job seekers have the advantage.

It's a great time to change jobs or careers.

Employers need to be flexible in their thinking.

Consider core skills, transferable skills and teachable skills when looking for candidates.