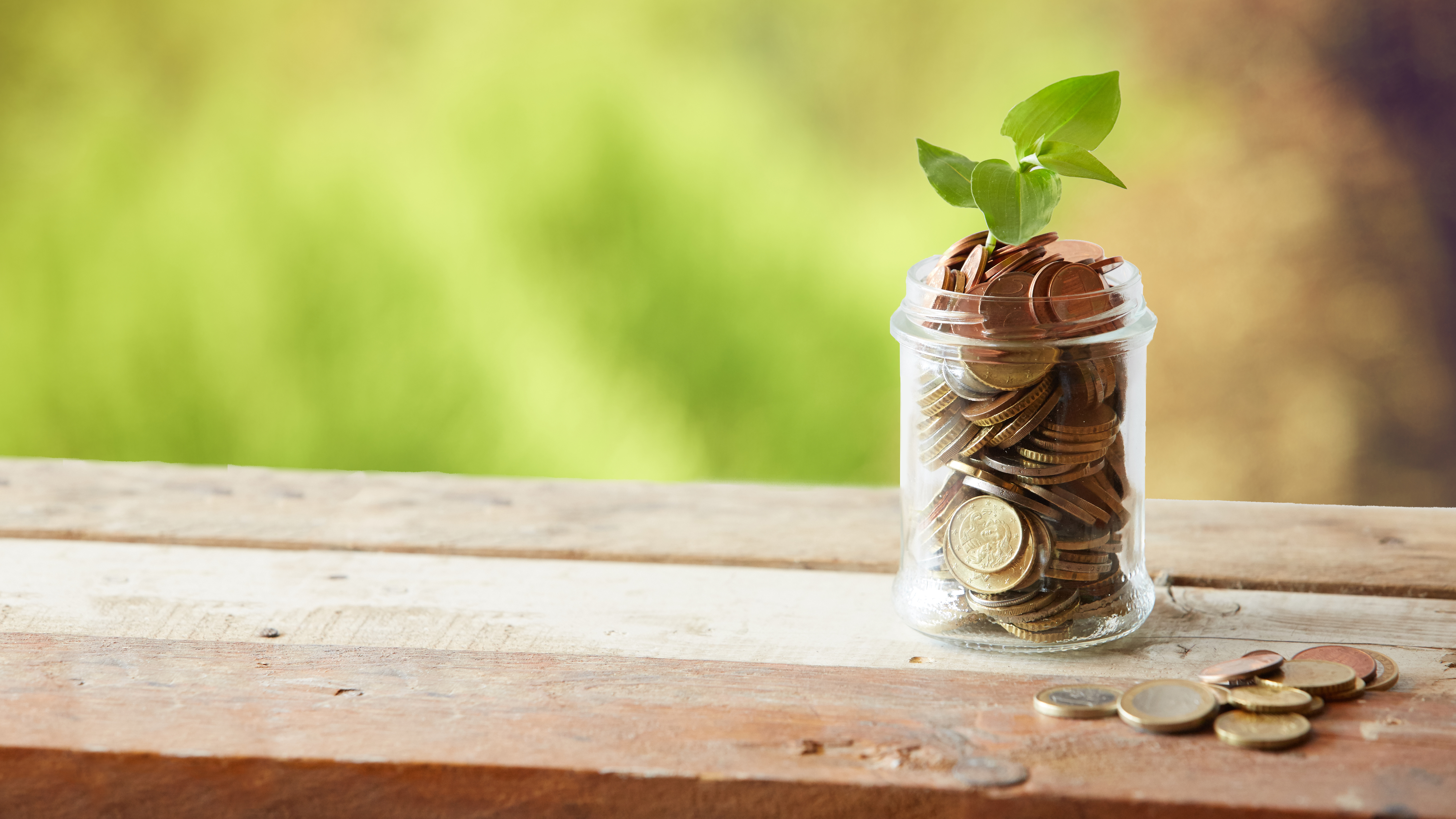 ​Did you know that in 2020 four million Australian's had more than one superannuation account?
That's 36% of those who have super had more than the necessary amount of super accounts. Due to this the Australian Government is making it easier for employees to stick to one super account.
As hard as it is to believe, stapling super doesn't actually require any staples or staplers. Stapling super just refers to employees being able to take their nominated super fund with them to each job. 'A stapled super fund is an existing super account which is linked, or 'stapled', to an individual employee so that it follows them as they change jobs' (ATO 2021). This new rule intends to decrease fees incurred when employees have to open a new super account every time they move jobs.
For Employers
After November 1st 2021, when onboarding new employers there may be extra actions required in regards to the employee's super. The choice of super fund rules have changed to allow employees to take their super fund with them to different employers. You will be able to tell if an employee has a stapled fund by logging into ATO online services, finding the employee, and requesting the employee's stapled fund information.
For Employee's
You will be able to use the same super fund at every job you go to. Employer's may still recommend their super fund, but you have no obligation to switch to it. Sticking with your super fund will decrease the amount of fees that would generally be paid each time you switch who you keep your super with. It is important to research your stapled fund as, once you leave the job that you signed up for super at, the fees may increase.
Australia's Top 10 Superfunds by Returns (as of August 2021)
1. Suncorp Brighter Super Bus – Suncorp Multimanager Growth Fund
2. Aust Ethical Pers – Balanced
3. UniSuper Accum (1) – Balanced
4. VicSuper FutureSaver – Growth (MySuper) Option
5. AustralianSuper – Balanced
6. Vision SS – Balanced Growth
7. Aware Super – Growth
8. QANTAS Super Gateway – Growth
9. Sunsuper for Life – Balanced
10. Cbus – Growth (Cbus MySuper)
To Read More about the Best Funds by Return and Lowest Fees Click Here
Are you November ready?