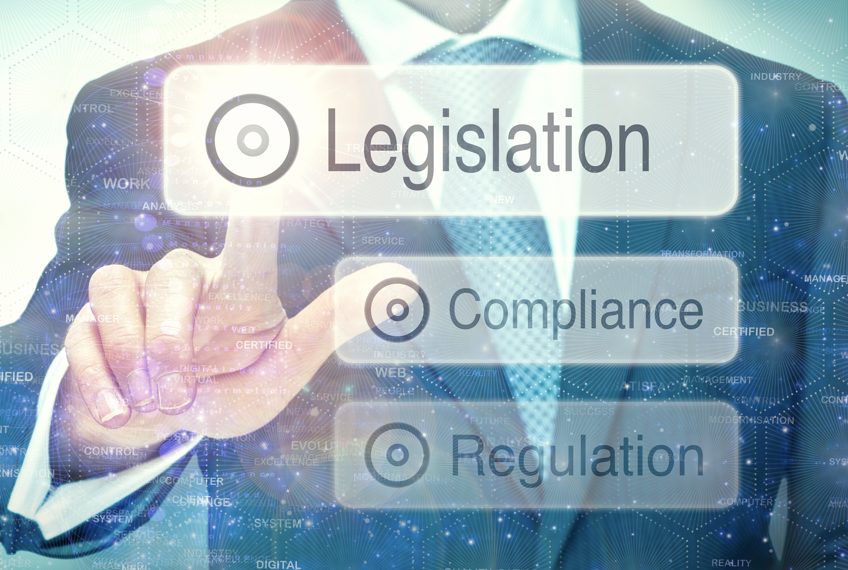 On Friday 26 March 2021, the Fair Work Act 2009 (FW Act) was amended to update workplace rights and obligations for casual employees. These changes impact both employers and employees operating in Australia and should be considered when determining if a casual working arrangement is the right choice for you or your business.
After much deliberation within the senate, these amendments to the Fair Work Act have now been implemented and include a definition of casual employment, the prevention of "double dipping" on employee entitlements and the implementation of avenues for casual employees to request more permanent working arrangements, aptly named "casual conversion".
Definition of casual employment
Under the new definition, a person is a casual employee if they: accept a job offer from an employer knowing that there is no firm advance commitment to ongoing work with an agreed pattern of work.
This definition helps to determine the working entitlements an employee has and when it's appropriate.
​
Prevention of 'double dipping'
These amendments will ensure that casual employees who are being paid a casual loading in return for entitlements such as leave and sick pay, will no longer be able to claim entitlements, preventing 'double-dipping'.
​
Casual Conversion
Under these changes casuals will be able to ask for a permanent job after working in the same casual job for a minimum 12 months. Casual employees will now have a right to request to convert to full-time or part-time (permanent) employment. Exceptions are in place for small businesses or on reasonable grounds, as defined by the Act.
​
Lastly, employers are required to provide casual employees with a Casual Employment Information Statement (CEIS) that can be downloaded here.
A CEIS provides employees with information on their rights in regards to converting to permanent employment and also how to resolve a disagreement in relation to employment terms.
To read more about these changes head to Fairwork.gov.au
​