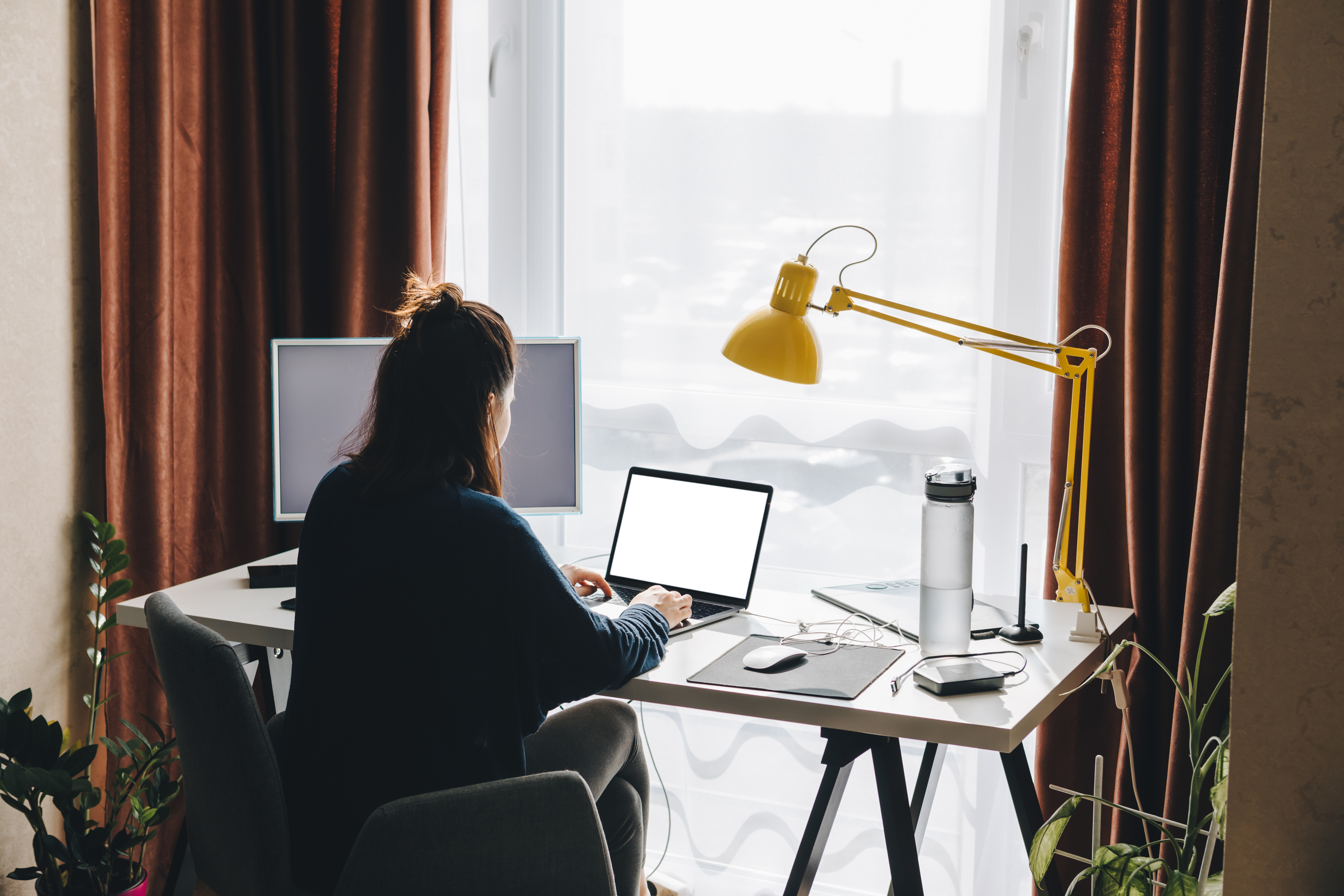 ​The past few months have caused unprecedented times world wide. The COVID-19 pandemic has highlighted the need for business to have an online presence and a focus on e-commerce and digital marketing. Now more than ever, the Australian job market is shifting to reflect the digital era.
Just under 600,000 Australians have lost their jobs due to COVID-19, according to a report commissioned by ING (ING Report). Millennials have been hit hardest during this ordeal with 45% of the job losses being those of people aged 22 - 38.
Recognising new skills and roles that a post pandemic job market will require is essential for anyone looking to hire or find employment during this time.
Soft skills and the need for interpersonal skills has long been a defining factor of a stand out candidate. A post COVID-19 job market will place a particular emphasis on the cultural fit of an employee as the pool of talent will be saturated with skilled candidates.
As mentioned above; skills in Digital Marketing, CMS systems, email automation and E-commerce are in high demand after the sudden shift to take almost all forms of business online.
Furthermore, the ING Future Focus Report recognised the top 10 industries for growth as:
1. BioTech, Pharmaceutical & Life Sciences
2. Cyber Security
3. Healthcare
4. Robotics
5. Agriculture
6. Renewable Energy
7. Sustainability and Wellness
8. Grocery Delivery
9. EdTech
10. Digital Entertainment

Lastly, the pandemic has paved the way for some more niche job titles such as:
Digital Literacy Coach: Someone who provides support and expertise and mentorship to people as they migrate their work online. As companies digitise their communications a need for coaches and course designers are needed to provide support and learning materials.

Artificial Resource Manager: A role that involves the blending of human and artificial resources. Collaboration between humans and machines, will require HR managers and workflow designers who understand this new digital partnership of human and technological resources.

Home Office Interior Designer: Someone who designs home offices to reflect a corporate aesthetic. As more people begin to work from home, an increase in home offices has opened a gap in the market for interior designers.