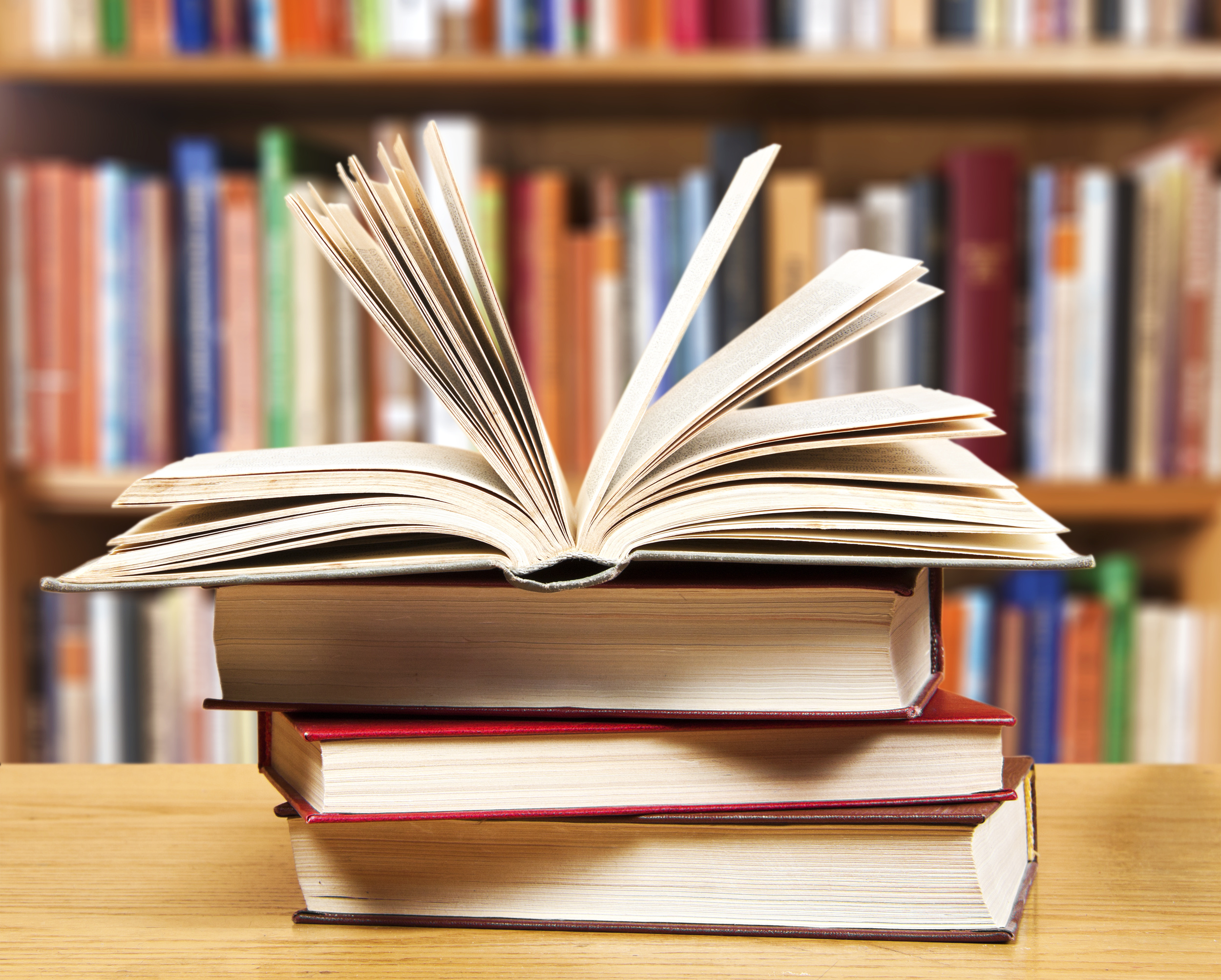 "Perfect! Let's hire them"
​What brought you to this conclusion? The resume seems perfect, they presented well in the interview and said all the right things.
But ticking these three boxes and nothing more is not the key to the perfect recruit.
Think about your business, your goals, vision and day to day business requirements. Have you considered how this 'perfect' candidate will interpret and deliver your business expectations? Will this person benefit the business, both in the day to day delivery and overall vision?
Detailed research or due diligence is a staple requirement for any business transaction, whether it's purchasing property, shares or a new asset.
So why do so many businesses fail to invest the same level of research into a new employee? After all, you expect that they will be an asset to your business.
Due diligence needs to be taken seriously. Avoid a haphazard approach by developing a solid strategy that is easily followed each and every time to ensure you consistently engage the right people for your team.
Each business has a different objective, so build your strategy based on your business needs and expectations. But whatever you do, make this part of your routine.
Be consistent, be considered.