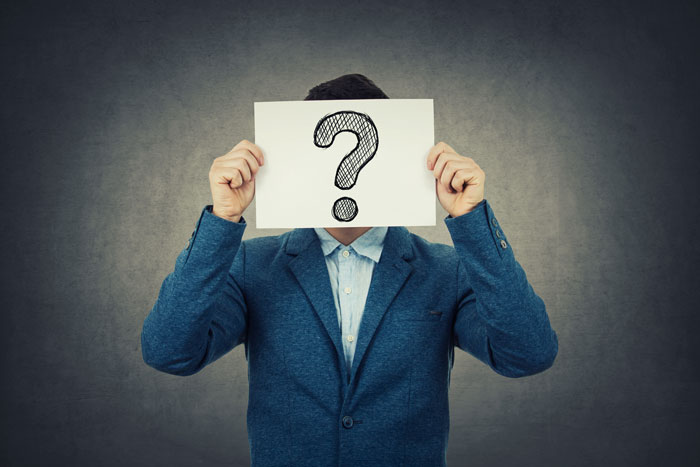 ​Whether it's for a couple of weeks or months at a time, unpaid internships are common, especially among entry level students. Many recent graduates accept the reality that in order to obtain a job in their field, they need to complete at least one unpaid internship.
A recent government survey of 3,800 Australians aged 18-64 years found that more than 50 per cent of young Australian's between 18-29 years have done unpaid work as part of an internship. Another survey by Interns Australia in 2015 revealed that of 160 respondents, more than 85 per cent of internships were unpaid.
Unpaid internships or work experience can provide valuable skills and training, and may increase the chances of an individual gaining paid employment. Often, education alone does not expose an individual to professional practice and many hands on learning opportunities. Internships also enhance job prospects as individuals develop stronger and wider professional networks.
71 per cent of government survey respondents were satisfied with their experiences in unpaid internships, and 70 per cent reported having gained valuable skills and knowledge as a result. Additionally, 27 per cent were offered a job at the organisation in which they completed an unpaid internship.
However, the study reported it was unclear whether unpaid internships actually increased a person's chance of receiving paid employment. In other words, the 27 per cent of people who were eventually offered paid work may have gained paid employment elsewhere during that period, regardless of their internship.
The study also demonstrated that many interns were required to pay their own travel and equipment expenses, and 20 per cent reported travelling over an hour to get to their work experience.
Unpaid internships seem like an inevitability for many young people with undergraduate degrees, but are they lawful?
There are detailed rules and regulations surrounding unpaid work in Australia, set out by the Fair Work Commission. If an internship is not related to education or training, or the organisation is relying on interns to do productive work, it could be at risk of breaching workplace laws.
The Fair Work Ombudsman states that:
"Where an unpaid work arrangement is not a vocational placement, the arrangement can only be lawful if no employment relationship exists. If there is an employment relationship, the person is actually an employee and entitled to conditions under the FW Act including a minimum wage, the National Employment Standards and the terms of any applicable award or enterprise agreement."
Essentially, if an internship is not through a formal educational institution, the individual is considered an employee. Thus, they must be paid a minimum wage.​
Furthermore, the Fair Work Ombudsman determines that an intern is considered an employee if they are undertaking tasks an organisation requires to be done - as opposed to just observation, learning, training or skill development - and are not volunteering their services. If the internship is through an educational institution the "main benefit of the arrangement should be to the person doing the placement, and it must be clear that the person is receiving a meaningful learning experience, training or skill development."
A study in 2013 by the Fair Work Ombudsman found that many employers are using unpaid interns to undertake work that should be reserved for paid employees. And the Ombudsman has taken certain businesses to court over this. For example, in 2015 the Ombudsman fined a particular media company $24,000 after two students sued for underpayment. The students contributed six to 12 months work, independently producing radio programs, that the employer deemed was 'volunteering'.
At the end of the day, business owners need to recognise the value in providing real opportunities and experience to young people entering their chosen industry. If an intern is not enrolled in a formal educational institution and receiving genuine learning opportunities, they should be paid 'a fair day's pay for a fair day's work'. Understanding the value of an individual's time, knowledge and professional skill will benefit workplaces in the long term.