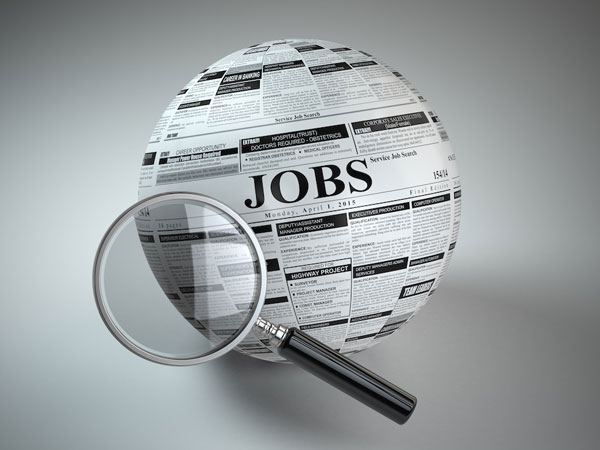 ​Searching for your dream job can often feel like searching for a needle in a haystack. There are hundreds of job advertisements out there, but how do you know which is the right one for you?
Job adverts are far more complex to decipher than they appear, so understanding key words and common phrases used in job advertisements may give you a better insight to the employer, their ambitions and whether the job is right for you.
The ethos of a company and their vision is essential to assist you in making that final decision if you are offered a job, which is why you need to focus on the key words and what they may really mean.
Key phrases can provide clues about a company and how they perceive themselves, here are a few common words that you should be aware of:
Young

The company sees itself as energetic. Companies portraying this attitude can be open to rapid change and may be less structured.

Mature or Established

Usually describes a more traditional company that is often very structured and hierarchical.

Dynamic

The company may see itself as growing and a key player in the market. They have a perception of themselves as game changers.

Self Starter

This company most likely runs on a lean headcount and doesn't have a traditional structure. They expect their staff to be intuitive, but in saying this, it also may give opportunity to gain more responsibility quickly.

Team Player

This company is usually more structured, they like their staff to remain within their existing frameworks. Promotions and more responsibility will most likely be through more traditional means, working your way up through the ranks.

Flexible

This word sets an expectation of additional hours, maybe with minimal no notice.Travel may also be expected.

Work/Life Balance

This company is more likely to actively promote employees taking leave, working reasonable hours and often understand that their employees have a life beyond work.

Close Knit Team

This company could have well formed cliques. Everybody tends to know everybody in this environment, it could be an open plan office.
These key words can help you determine if you really want to apply for a position. But more importantly, taking note of these words and phrases will help you tailor your application to suit the position on offer. Adapt your CV by rearranging the most pertinent points, in keeping with the tone of the job description and offer examples when discussing you suitability with your recruiter.